Work Out!? YES
I am an in home Gym and more often then not, I don't use weights! I am continuously active and that includes Cardio, Legs, Abs and Yoga! Not to mention my mini farm and pool that I have to keep up with! LOVE YOUR BODY! Every Shape and Size Matters!
About me
I am wildly expressive, open minded and just love to make people smile, laugh and cum! I have had sex for over 10 years; no condoms since 2011!!! I have just achieved a 10 acre lot for my dreams of having a farm and being self sustainable!
Howdy Folks! I am a one of a kind, mindful, loving being. I play Clarinet (have for 14 years) I love Nature! (Hunting, fishing, hiking, biking, etc.) I have 10 EasterEggers, 4 Dogs 3 Pigs & a Red Tailed Boa I love All Music I am am not Single I have had sex with a plentiful amount! Ask me anything! Even about Faith & Grace <3 xx
God is so so Good
Most of you know when I officially made it to my new life, I made sure I followed the right path. If you know God, good. He is all things good in your life. Anything bad? Blame and rebuke Satan. Don't ever be afraid to be you! Make good choices and you'll be blessed! Follow me for awesomeness!!
My Social Media!
Hey there sexy people! If you want to know how down to earth I am and meet my farm, follow these links! Rated R here, rated PG & PG13 there!

02:56
CrazyDildoStealingExperience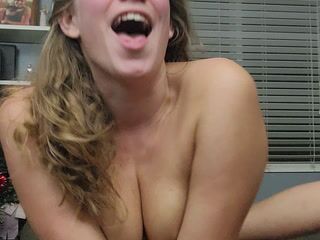 02:46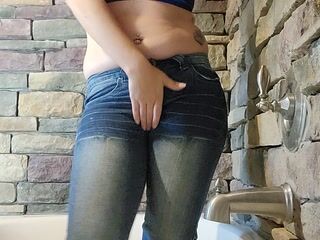 01:50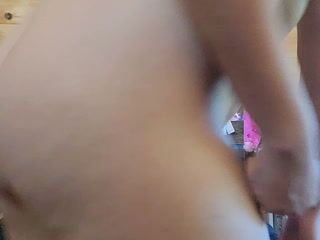 03:12

03:02
05:18
See all 75 videos